Meet The Team
CAN Recover is a unique organization in that it is operated by student-athletes who have experienced prolonged concussion recoveries first hand as well as those closest to them. Research has shown that this provides the most effective, trustworthy, and empathetic support for other student-athletes going through it.

But the CAN Recover Team extends well beyond those directly involved with the day to day activities. It includes knowledgeable board members, a committee of student-athletes who have suffered post-concussion syndrome, family, friends, and you (by building CAN Recover's community through word of mouth). So join our team and share the support.
---
Meet Some CAN Recover Team Members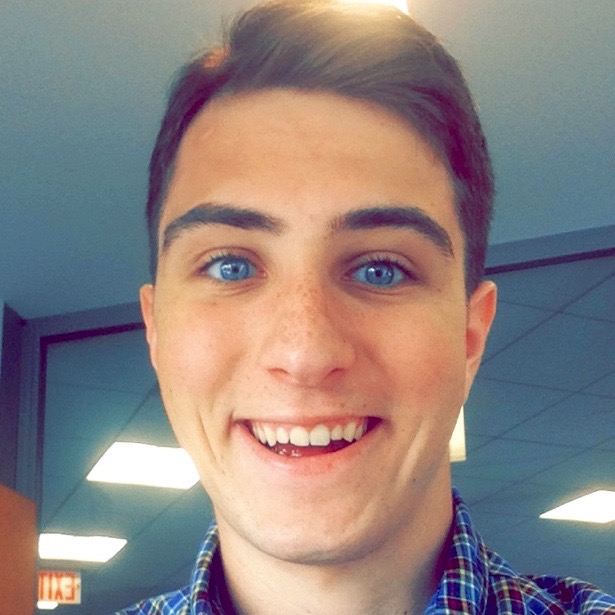 Connor D'Amelia
Babson College
Lacrosse
Anna Doten
Allegheny College
Lacrosse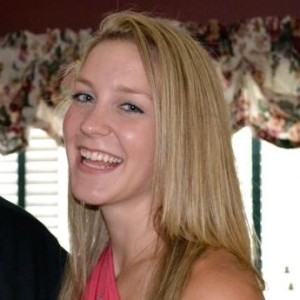 Megan Hyatt
The University of Illinois at Chicago
U.S. Figure Skating

2006 U.S. Junior National Champion (1st)
2006 World Junior Championships (13th)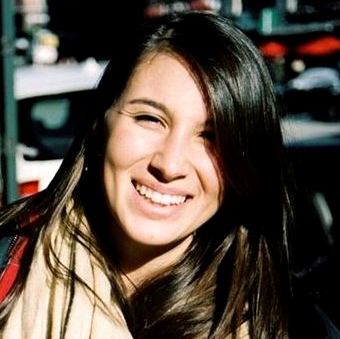 Ashley Rinere
Columbia University
Lacrosse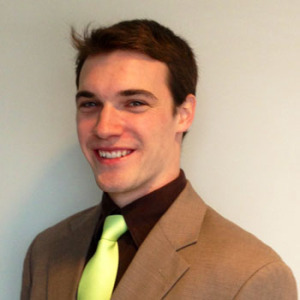 Aaron Rocha
Babson College
Lacrosse

2014 B.E.T.A. Challenge Runner-Up at Babson College
Varun Sachdeva
Babson College
R.H.H.S. Tennis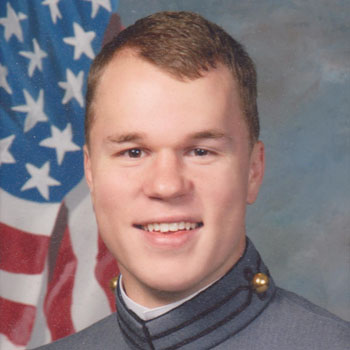 Mike Santee
U.S. Military Academy (Army)
Hockey

2014 Community Service Award at United States Military Academy
2014 Hockey Humanitarian Award Nominee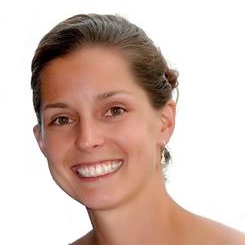 Julia Wall
St. Lawrence University
Hockey
If you are interested in joining the CAN Recover Team, please contact us.